Cookies must be enabled in your browser
Some courses may allow guest access
Log in using your account on: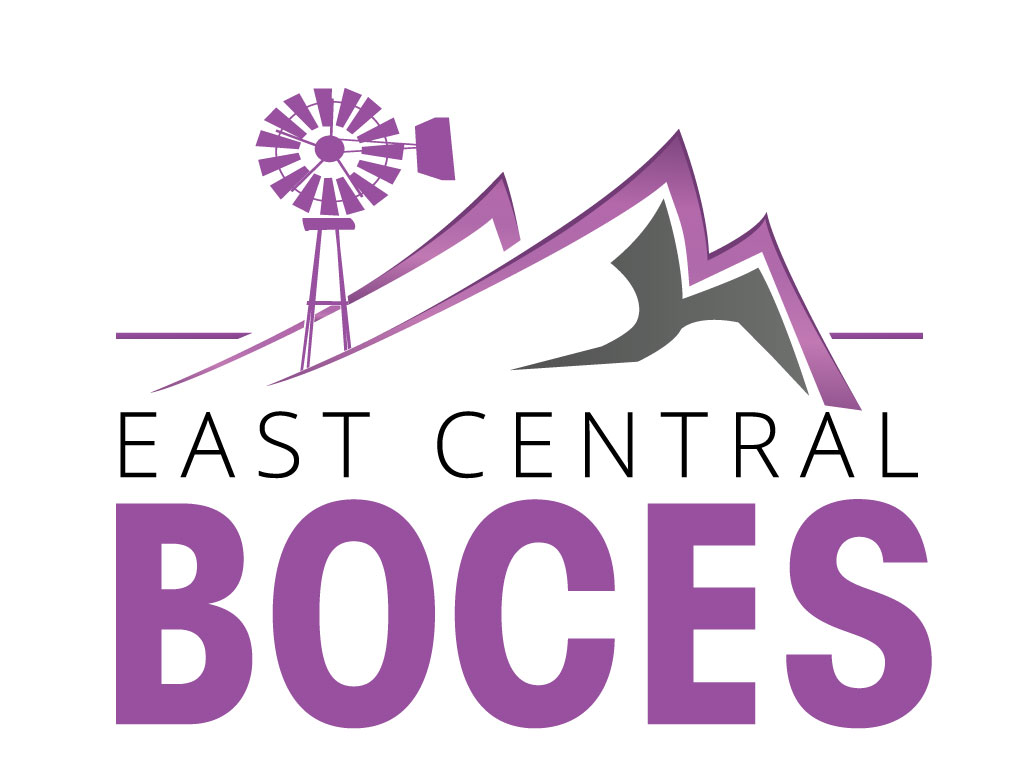 LOGIN
Is this your first time here?
If you have an account but are having trouble logging in, and the password reset feature does not work, please use the Support or Help feature to contact our helpdesk.
If you are sure that you do NOT have an ECBOCES account, you can create a new account by clicking on the ECBOCES Login button above and using the Register link.